Portsmouth University CPD - Construction and Property Taxation
Alun Oliver will be giving a session as part of the University of Portsmouth's CPD programme on 20 November 2019 at Hockley Golf Club, Twyford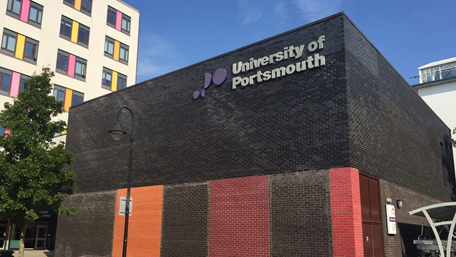 Alun Oliver will be giving a CPD session as part of the University of Portsmouth's CPD programme on 20 November 2019 at Hockley Golf Club, Twyford. He will be giving a short course on "Commercial Property Taxation" including:
taxation issues in property and construction
capital allowances, including new structures and buildings
allowances, new fixtures rules, Enhanced Capital Allowances and £1m Annual Investment Allowances
land remediation tax relief
Community Infrastructure Levy (CIL)
repairs, maintenance and dilapidations
professional negligence and dispute resolution
Property professionals require a good understanding of the tax implications on investments and client cash flow. Awareness of these specialist tax areas can add value to your role if you are dealing with these types of issues for your own company, your client's or interacting with other project participants.
On this course you'll gain an understanding of the key issues by using detailed case studies that relate to the application of some of the key taxes affecting commercial and residential property, as well as changes that may have happened in the 2019 Autumn Budget.