Portsmouth University CPD - Construction and Property Taxation
Alun Oliver will be giving a session as part of the University of Portsmouth's CPD programme on 14 November 2018 at Hockley Golf Club, Twyford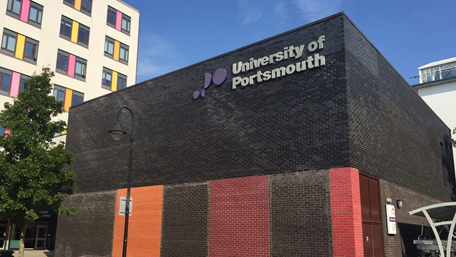 Alun Oliver will be giving a CPD session as part of the University of Portsmouth's CPD programme on 14 November 2018 at Hockley Golf Club, Twyford. He will be giving a talk on "Construction and Property Taxation: An Update on Current Issues" including:
Introduction to commercial property taxation issues
Capital allowances
Land remediation tax
Community Infrastructure Levy
Repairs, maintenance and dilapidations
Business rates
Other current issues
Property professionals often find themselves disadvantaged when an understanding of commercial property taxation is necessary either in dealing with issues themselves, for their clients or in interacting with other advisors and experts. This course is designed to fill that gap by explaining issues relating to the application of some of the key taxes on commercial property.
RSS
This page can be found in the following news feeds: