Property Taxation Breakfast Update
Join us for our upcoming Property Taxation Breakfast Update Wednesday 17 October at the Concorde Club, Eastleigh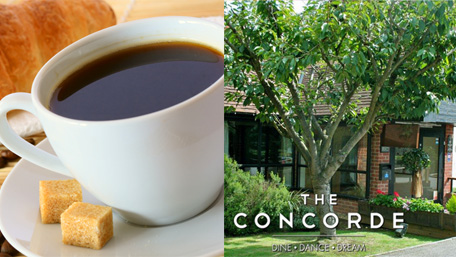 We are pleased to invite you to our upcoming Property Taxation Breakfast Update covering Capital Allowances, Community Infrastructure Levy and Land Remediation Tax Relief.
The event will be taking place on Wednesday 17 October, between 7.30 am and 9.45 am at the Concorde Club, Stoneham Lane, Eastleigh, SO50 9HQ.
Who will benefit from attending?
Business owners, entrepreneurs, funders, house builders, investors, occupiers and property developers, as well as professionals working alongside clients.
What will we be discussing?
We will cover a wide range of commercial and residential property sectors from both a technical and practical perspective; including looking at a variety of real life case studies.
We will be illustrating options on how to optimise the available tax reliefs and avoid expensive pitfalls in order to add value to your business, projects and/or your clients.
A continental breakfast will be provided and time for networking is included.
We welcome your submission of questions ahead of the day.
Booking
Booking is essential, so if you are interested in attending, please RSVP by contacting.
Zoe Toseland
T: 0345 230 6450
E: events@e3consulting.co.uk
As space is limited and to allow as many of our contacts as possible to benefit from this event - booking will be limited to a maximum of two people from any single business.
RSS
This page can be found in the following news feeds: