CIOT/ATT - Oxford – Property Tax Seminar
Chartered Institute of Tax Thames Valley Branch on Thursday 11 October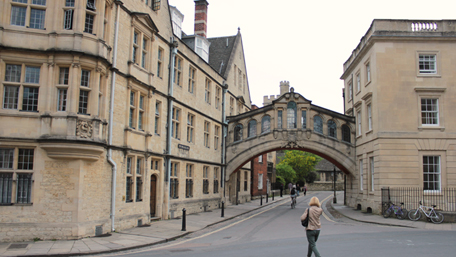 Alun Oliver will be speaking on Tax Savings from Capital Allowances as part of the Chartered Institute of Tax Thames Valley Branch 2018-2019 talks programme.
The talk is being held on Thursday 11 October at the Holiday Inn, Peartree Interchange in Oxford.
All of the events on this programme are open to everyone, not just CIOT and ATT members.
RSS
This page can be found in the following news feeds: