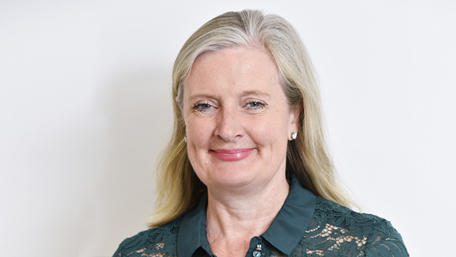 Role
Nicky is a Director and co-founded E3 Consulting in 2003. Nicky is responsible for overseeing all aspects of operations, sales and marketing within the business. Responsibilities also include, under the umbrella of HR, recruitment, training and development - both technical and personal and professional development. Part of this entails cultivating staff engagement, in a dynamic and collaborative environment. There is always a real life focus on the bottom line and ensuring all areas of the business are focused to deliver the key goals of the business.
Experience
Nicky has previously worked within the insurance sector for National Provident Institution & Scottish Amicable and for Cazenove Fund Management. The role included internal communications and externally promoting the services of Cazenove Fund Management to Accountants, IFAs, Institutions, Lawyers and Stockbrokers.
Nicky is a keen advocate of mentoring and volunteering including for all staff within the business. In the last few years she has supported student mentees at Southampton Solent University and has previously been involved with Arts and Business.
Nicky has previous committee experience with the Leisure Property Forum and the south coast branch of Women in Property.
Career & qualifications
Nicky studied Economics at Kingston Polytechnic gaining an Upper Second. She has also gained the Insurance qualification ACII.
Personal
Nicky lives in Dorset and is married with two children. Her interests include reading biographies, travelling wherever possible and various forms of the arts, in particular the theatre for drama and musicals. Where time permits Nicky enjoys tennis, swimming and walking the dogs. Otherwise, her spare time is often spent as a taxi service for the children around Dorset and further afield.