Careers at E3 Consulting
E3 is always interested in hearing from talented individuals to join our team and we actively recruit both graduate trainees and experienced staff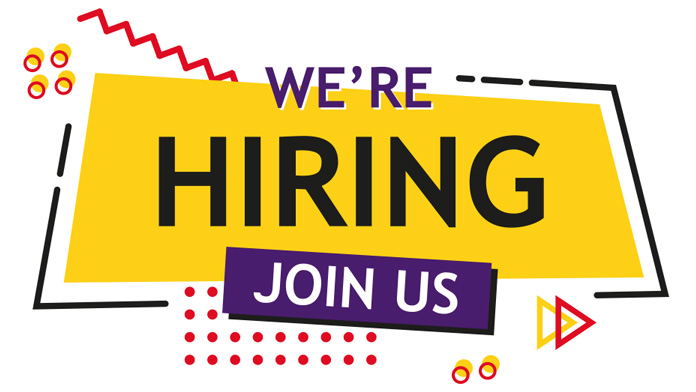 About E3 Consulting
E3 Consulting is an Award Winning and Independent Firm of Specialist Property Tax Surveyors. Our principal office is in Wimborne, near Bournemouth, Dorset as well as an office in London. We work collaboratively with owners, occupiers and investors who are involved in commercial real estate across a broad range of sectors, on commercial and residential projects throughout the UK.
For more information about whom we work with, and our projects visit the case studies section of our website: E3 Consulting - Property Taxation Specialists - Case studies
We are a friendly and pragmatic team, operating within an open learning environment. We expect each team member to be open-minded, objective, and honest, and share their feedback and opinions consistently. Our collaborative approach enables us to deliver work for clients to a consistently high standard. We are fully committed to supporting our staff to develop technically, professionally, and personally, by providing high quality training and support, including actively encouraging staff to participate in mentoring, networking and volunteering.
Roles
As we are evolving, we have several roles available, that are to support the next stage growth of the business. If you are genuinely interested in finance, law, tax, surveying, and commercial real estate, then one of these roles could be the ideal opportunity for you.
Each role is on a fixed term basis, there may be opportunity to extend your internship beyond the initial period, subject to a successful review & mutual agreement.
We look forward to hearing from you. Please feel free to be in touch by telephone for an initial confidential phone call with Nicky Oliver - Client & Marketing Director - on 0345 230 6450.