Asset Managers and Project Funders
An early understanding of available tax reliefs can greatly improve the financial viability of a project and allow a more accurate picture of potential returns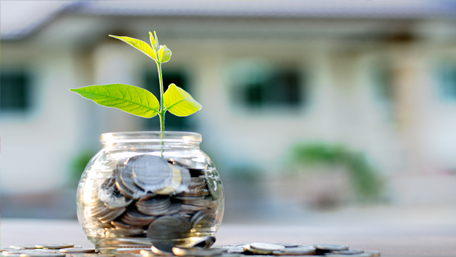 At E3 Consulting, we are specialists in property taxation and have a thorough, in-depth knowledge of Capital Allowances, Land Remediation Tax Relief and VAT on Real Estate. Our scrutiny of commercial property loans and understanding of available tax reliefs can greatly improve the financial viability of a project and can help improve cashflow and project sustainability.
Improving the potential returns
An early decision about tax liability can generate substantial savings and may even kickstart projects that are currently stalled awaiting funds to be approved, once the tax impacts are factored into the project's affordability. Those project teams who have timely, robust and high-quality advice on property tax matters stand to benefit in terms of risk, cost and financial returns.
At E3 Consulting we have detailed working knowledge of current property tax legislation, impact of precedent case law and HM Revenue and Customs (HMRC) interpretations and many years of experience dealing with HMRC, District Valuers and National Assets and Building Surveyors. We combine legal, financial and detailed property analysis to ensure robust quality advice is consistently delivered and all claims are properly optimised.
Why not take advantage of our complimentary HealthCheck to find out what you could save, with no obligation. You could be pleasantly surprised.