Environmental and Consulting Engineers
E3 works alongside environmental and consulting engineers to ensure that their projects aren't de-railed by contamination and the resulting 'clean up' costs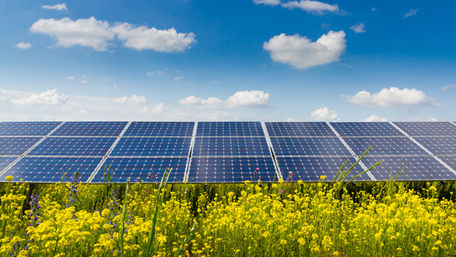 Our ability to bridge the communication gap between the engineers and construction teams, and the finance and tax teams enables us to help clients make better, more robust business decisions.
Our specialist expertise includes identifying specific tax relief for regeneration of brownfield sites as well as identifying energy efficient assets and the tax saving opportunities for sustainable design and long term dereliction projects.
A full awareness of the property taxation consequences or scope for savings can help in securing funding both to get projects off the ground and to improve the return on investment or yields.
Why not take advantage of our complimentary HealthCheck to find out what your clients could save on their projects, with no obligation. You could be pleasantly surprised.