Paul Jempson
Senior Property Tax Surveyor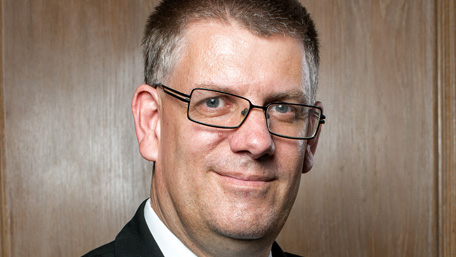 Role
Paul is a Senior Tax Consultant with over 28 years of specialist Capital Allowances experience. This includes the preparation, agreement and negotiation of Capital Allowances and Land Remediation Tax Relief claims. He is used to managing clients and ensuring high quality advice is provided to them and their consultants. He has worked on projects ranging in size from small refurbishments and fit-outs to existing commercial buildings through to complex multi-year expenditure analysis of property portfolios where his patience and analytical skills have been used to enhance the client's levels of tax relief.
Experience
Paul is experienced in the research, preparation and negotiation of claims for Plant & Machinery Allowances upon all types of purchased, refurbished or newly constructed commercial properties from individual retail or industrial units through retail parks, industrial estates and shopping centres, schools and nursing homes to low, medium and high rise office premises located throughout the country.
Since starting at E3 Consulting, Paul has undertaken detailed tax claims on a broad range of projects, including a £56m office purchase in central London, a £3m car dealership purchase in Hampshire and a £2.6m hotel construction on the Isle of Wight.
Paul is also experienced in the provision and preparation of technical and legal advice to clients and solicitors in connection with Election Notices where properties are being sold or purchased with prior Capital Allowances claims.
Career & qualifications
Paul previously worked with Alun whilst at Crosher and James where he worked for 20 years. Paul has a BSc (Hons) degree in Building Economics.
Personal
Paul is married and relaxes by reading, cooking, listening to jazz and playing war games.