LexisNexis Taxation Awards - 2011
E3 Consulting won the 'Best Tax Consultancy' accolade in the prestigious national LexisNexis 2011 Taxation Awards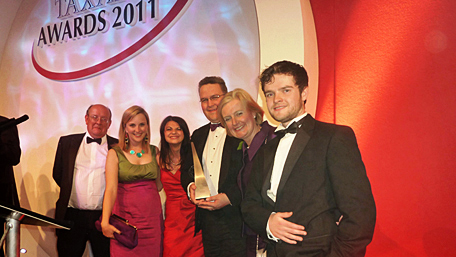 The Taxation Awards were launched in 2000 and have since become the gold standard by which excellence in the tax industry is recognised.
We are delighted E3 Consulting's professionalism, high ethical standards, proven success and excellence in client and community relationships has achieved National recognition.
The award adds external credence to our belief that we provide the strongest range of specialist property tax advice to our clients across the UK. It is further heartening that we have won such a prestigious award in this, the start of our 9th year in business as E3 Consulting.