Repairs and Maintenance
Straightforward repairs or 'like for like' replacements are an allowable revenue expense deduction at 100% from taxable profits in the same year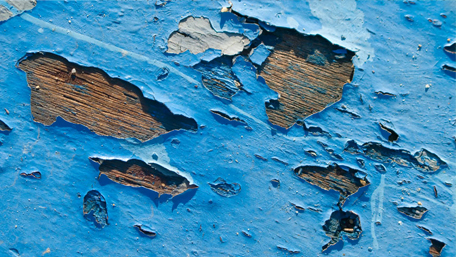 Capital vs Revenue
Building refurbishment projects will typically be a mixture of capital costs and revenue expenses. E3 Consulting can help clients identify their eligibility to the 100% deductions arising from any appropriate revenue expenditure incorporated within their projects.
As the correct categorisation of allowable repairs and maintenance will provide significant tax savings, this aspect of property taxation should be given careful consideration by all property owners, investors and their professional advisers.
Towards the end of a lease, occupiers start to think of their dilapidations, but often fail to consider the tax relief that sits alongside these costs.
Integral Features
If the expenditure represents more than 50% of the cost of replacing an integral feature asset, the expenditure is to be treated as capital. Integral features relate to specific assets, being lifts, heating air conditioning & ventilation, hot & cold water installation, electrical installation, brise soleil and thermal insulation added to existing buildings.
Capital Allowances
Where the expenditure is not eligible for a 100% revenue deduction because it constitutes an alteration or improvement, the taxpayer should always consider the optimisation of all available capital allowances.
Specialist skills for specialist tasks
Our services in this area of property taxation frequently involve us being brought in to negotiate claims after HM Revenue & Custom has challenged those assessments made by other non-specialists.
We have successfully defended claims and regularly improve these, because of our detailed working knowledge of the precedent case law and full extent of construction costs; thus enhancing the available tax savings for our clients.