Alun Oliver
Managing Director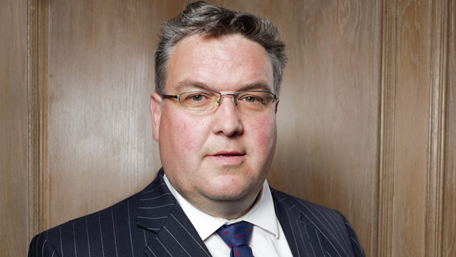 Role
Alun is our Managing Director. With nearly 25 years of experience, he is one of the UK's leading experts in the field of property tax, advising clients on Capital Allowances, Land Remediation Tax Relief and Landfill Tax Exemption.
Experience
Alun's experience is drawn from all property sectors, from power stations, airports, petro-chemical facilities and water treatment works through to offices, hotels and restaurants, care homes and doctors' surgeries. Recent projects include a £30m Research and Development Centre in Hampshire, a portfolio of Waste Recycling Facilities (each circa £6m) in Dorset and Kent and Car Dealerships throughout Hampshire, Sussex and Surrey.
Alun's experience extends to a wide range of litigation matters. He has supported solicitors pursuing professional negligence claims and damages as a result of others' poor advice. These cases involved investigating the cause and effect of the advice given or matters being overlooked or not explicitly highlighted, as well as quantifying the resultant losses and damages.
Alun was short-listed for the 2007 Taxation Awards – Tax Lecturer of the Year; when the nominations were drawn from industry experts.
Career and qualifications
Alun is a Chartered Quantity Surveyor and was previously head of Capital Allowances with Ernst and Young. He also spent time working with surveying firms, Crosher and James and EC Harris, leading their property taxation service delivery.
Alun is a member of the Royal Institution of Chartered Surveyors (RICS) Tax Policy Panel and a member of the Hampshire Chamber of Commerce Tax, Financial and Legal Committee. He was also Chair of the RICS South East Regional Board and a member of the RICS Business Asset and Valuation Faculty Board.
Alun has a BSc (Hons) degree in Quantity Surveying from Kingston Polytechnic and gained his MBA from Henley Management College in July 2000.
Personal
Alun is married with two active children. He is a Liveryman of the Worshipful Company of Haberdashers and also of the worshipful Company of Chartered Surveyors. When not watching his son horse riding or his daughter playing cricket or hockey, Alun relaxes by cooking, playing golf, walking his dogs and clay pigeon shooting.