E3 Consulting Direct Recruitment Policy
We have a policy of direct recruitment, as we have found that this helps to ensure we have a full knowledge of candidates.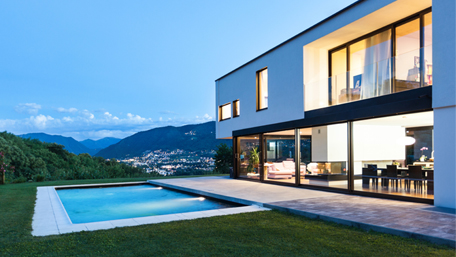 Purpose of Direct Recruitment Policy only
We have found over time & with experience, that it is most beneficial to the business to manage our own recruitment process in house. E3 Consulting is a specialist property tax consultancy and our staff needs are therefore quite unique. As a business, we have learnt that "attitude and aptitude are key drivers for delivering high standards to clients & professionals alike and that to have engaged staff they must be true team players". To be flexible, open minded & truly holistic with reviewing all job applications and including during the induction process - the directors and the team alike, believe that this is better done ourselves. That way we have full knowledge of all the candidates and their skills, attitude and motivations all the way through the process.
No Recruitment Agencies - please!
As we have taken on the responsibility as a business that direct recruitment is the most sensible and commercial policy, approach and process for connecting with like minded recruits, we have decided that it is better to be clear to the market place that we only recruit directly & not via recruitment agencies or head hunters of any kind. Therefore, we ask all recruitment agencies or head hunters - not to send speculative emails, CVs, applicants to E3 Consulting as they will not be read or used in any manner.