E3 Consulting Recruitment Guidance
Here you can find an overview on how to apply for any role at E3, what you can expect and what we look for at each stage of the recruitment process.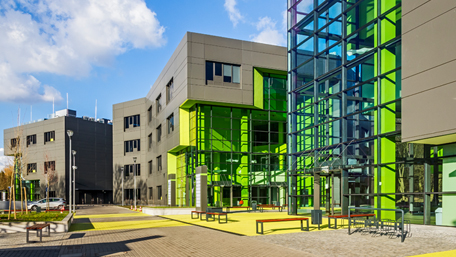 Introduction
This section gives you an overview of the E3 Consulting recruitment process, detailing the different methods we use to discover a candidate's suitability for a position at E3 Consulting. The various parts of the process help us to constructively & objectively build a picture and enable us to gain some insight into what you're like; how well you might fit in to the E3 Consulting Team; and some indication as to your suitability for the position you have applied for. It will give you the chance to discover more about E3 Consulting and what we are about.
The elements outlined in this section are a normal part of our recruitment process for any paid position up to and including those newly professionally qualified and up to 1 year Post-Qualified Experience ; this includes:
1 to 6 Month Internships
Year Out/Sandwich Year/Industrial Placements
Full Time Graduate Positions
Full Time Newly Professionally Qualified Positions up to 1 year Post-Qualified Experience