Covering Letter
We always request a tailored covering letter for anyone applying for a job at E3 Consulting.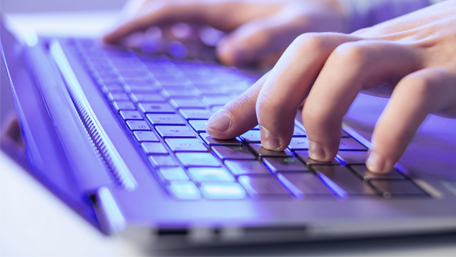 We always request a well-structured and tailored covering letter to accompany a CV for anyone applying for a job at E3 Consulting. This gives us a valuable first insight into a candidate's interest in both the position they are applying for and about their motivations for wanting to work at E3 Consulting specifically.
With all covering letters we ask you to:
Describe your suitability and the reasons for applying for the role
Why you would like to work at E3 Consulting
The reasons why you are seeking a position based in Southampton.
If you are currently employed, to give specific details of this, such as position, company and current package along with your upcoming availability.
Any other details or information required in a covering letter will be clearly specified in the specific job advert so we suggest that you reread the advert thoroughly to ensure you don't miss any detail which has been asked for.