Helena Sewell
Legal and Property Research Analyst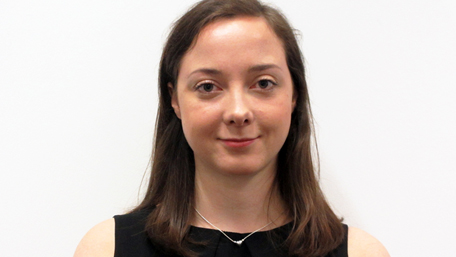 Role
Helena is a Legal and Property Research Analyst and joined E3 Consulting in 2017 on a three month internship through the University of Warwick's Graduate Internship programme.
She is involved in a variety of sales, marketing and recruitment tasks in support of the business. Her responsibilities include networking, sales research, updating legal case reviews and our tax law library, and further supporting with E3 Consulting's community engagement.
Career & Qualifications
Having completed her A-levels at Teign School, Devon, Helena went on to study for a BA (Hons) in History at the University of Warwick, achieving a 2:1 degree.
Personal Information
Helena enjoys reading in her spare time, and counts Jane Eyre and Brighton Rock among her favourites. She also holds a passion for law, and reads legal publications when she can. Helena follows a variety of different sports, including rugby, football, tennis, cricket and F1, and also enjoys watching a films, both in the cinema and at home with friends.
Volunteering and charity work are some of Helena's main interests, and led to her organising a fundraising concert for disaster relief charity Shelterbox in 2010. Since then she has volunteered with Warwick Raising and Giving Society (RAG), and is currently getting involved with The Rose Road Association here in Southampton.
Helena has played the violin since she was 4 years of age, and has reached Grade 7. She still enjoys playing in her spare time but misses collaborating with others in an ensemble. When she has the time Helena also enjoys swimming and playing tennis.