Sarah Kay
Real Estate VAT Consultant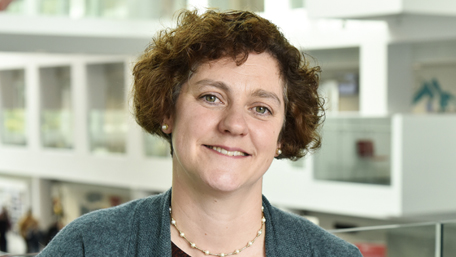 Role
Sarah is a VAT Consultant and has over ten years' experience in the industry. She advises on the VAT aspects of transactions, working to maximise the use of reliefs and to ensure that irrecoverable VAT is kept to a minimum.
Experience
Sarah has advised clients big and small on all aspects of VAT with her experience encompassing large multinational corporations down to small owner managed businesses. On the property side, as well as working on commercial property transactions, she has extensive experience dealing with the VAT reliefs applicable to residential property, advising on both new-build projects and residential conversions and extensions.
Outside of the property sphere, Sarah has recently enjoyed considerable success challenging assessments for VAT and penalties, both on technical and procedural grounds. She also advises on the most specialist of areas, the Tour Operators' Margin Scheme (or TOMS).
Career & qualifications
Sarah started out purely as an academic, gaining a PhD in neuroscience at the University of Sheffield. She then decided to change direction, and in 1999, joined Ernst & Young's fast track graduate training scheme. She qualified as a Chartered Tax Advisor in 2001.
Sarah spent five years at Ernst & Young before leaving to join a specialist VAT consulting firm. She set up her own practice in 2007, becoming a consultant to E3 Consulting in 2011.
Personal
Sarah lives in Surrey with her husband, two small children and a chocolate Labrador. She enjoys sailing, gardening (with varying degrees of success!) and, when time permits, reading.